Prelude
We collectively take over a trillion photos every year.
These pictures speak a thousand words.
Our story
ente was born out of a need for a private storage solution for personal photos and videos.
There was nothing out there that ticked all the boxes, so we started building one.
The present
We have apps across platforms that securely encrypt and backup all your memories.
They are preserved at multiple locations, and only you can decrypt them.
Our source code and architecture have been audited.
The future
We will continue to craft the best photos app ever, together with our community.
Contributors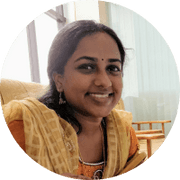 Shanthy
Dermatologist by day, support executive by night
Loves her photos, averages around 10,000 clicks a year
Helps us say the right things on social media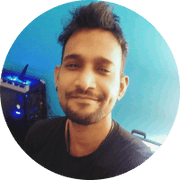 Rahul
Nice guy who is emotionally blackmailed into designing everything pretty you see
If something is ugly, blame one of the rest
Has the best dogs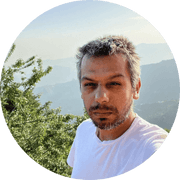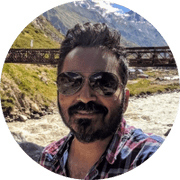 Shailesh
Father, photographer, nicest guy in the room
15+ years of engineering excellence
Crafts intelligent code to derive meaning out of memories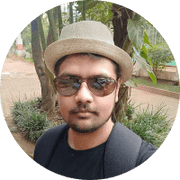 Pushkar
Understands css, attempting to understand women
Laid the foundation for our web app
Shames us when we write shitty js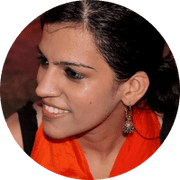 Mansi
Our first intern, never acted like one
Previously a data scientist, now a programmer
This website is her handy work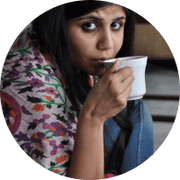 Isneesh
The calming presence in our lives
When not watering her plants, helps us design and verify our encryption protocols
Drinks green tea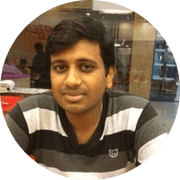 Atul
Soft spoken, wise
Has designed and built much of our resilient data-replication layer
Has architected many other impressive systems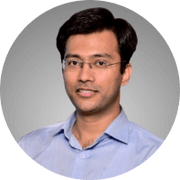 Dhiraj
Good with finance and everything numbers
Also finds bugs and is merciless with his feedback
Investment banker, all about hodl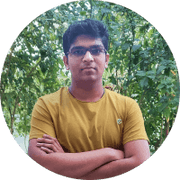 Rushi
Fastest intern ever
Played with our web infrastructure
Helped us setup discord
Others
There are many others, who have guided and helped this project come to life
Friends, family, internet strangers, ...
Thousands of open source contributors who built the wheels we roll on
We are most grateful for everyone's kindness ❤️